There are many family support services that can help you and your family. Links to some of those services are below. These services can help you with a number of matters, including:
Legal & Resolution support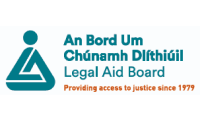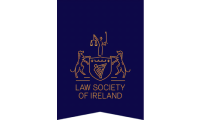 The Law Society is the educational, representative and regulatory body of the solicitors' profession in Ireland.
They provide guides for the public on a range of legal issues and a list of all practising solicitors in Ireland.
Domestic Violence support
Family and Parenting support
Other support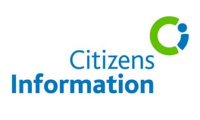 Citizens Information
The citizens information website provides comprehensive information on public services and on the entitlements of citizens in Ireland.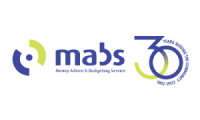 The Money Advice and Budgeting Service (MABS) is a free and confidential service for people who are having problems with money management and debt.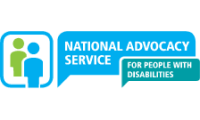 The National Advocacy Service provides a confidential, free and independent representative advocacy service to adults with disabilities across Ireland.
Browse Family Law
Separation and Divorce