There are many family support services that can help you and your family. Links to some of those services are below. These services can help you with a number of matters, including:
Legal & Resolution support
Domestic Violence support
Family and Parenting support
LGBT supports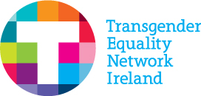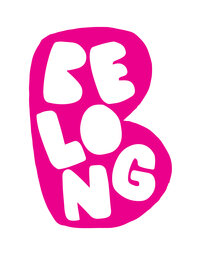 Belong To LGBTQ+ Youth Ireland
Belong To LGBTQ+ Youth Ireland is a national support organisation for LGBTQ+ young people, aged between 14 and 23. It also offers advice to parents and carers.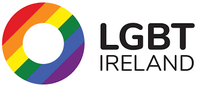 LGBT Ireland provides support and training across Ireland. In addition to running peer groups and local helplines. Its website offers a range of information for all age groups.
Other support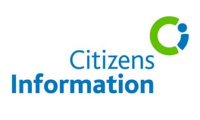 The citizens information website provides comprehensive information on public services and on the entitlements of citizens in Ireland.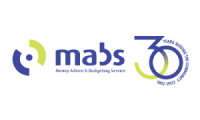 The Money Advice and Budgeting Service (MABS) is a free and confidential service for people who are having problems with money management and debt.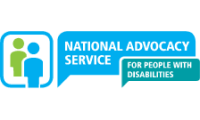 The National Advocacy Service provides a confidential, free and independent representative advocacy service to adults with disabilities across Ireland.
Browse Family Law
Separation and divorce