Search Results
Displaying out of Results for Criteria
Click on the "Case Ref" link to view details of a case record. Note: details last updated at close of business on .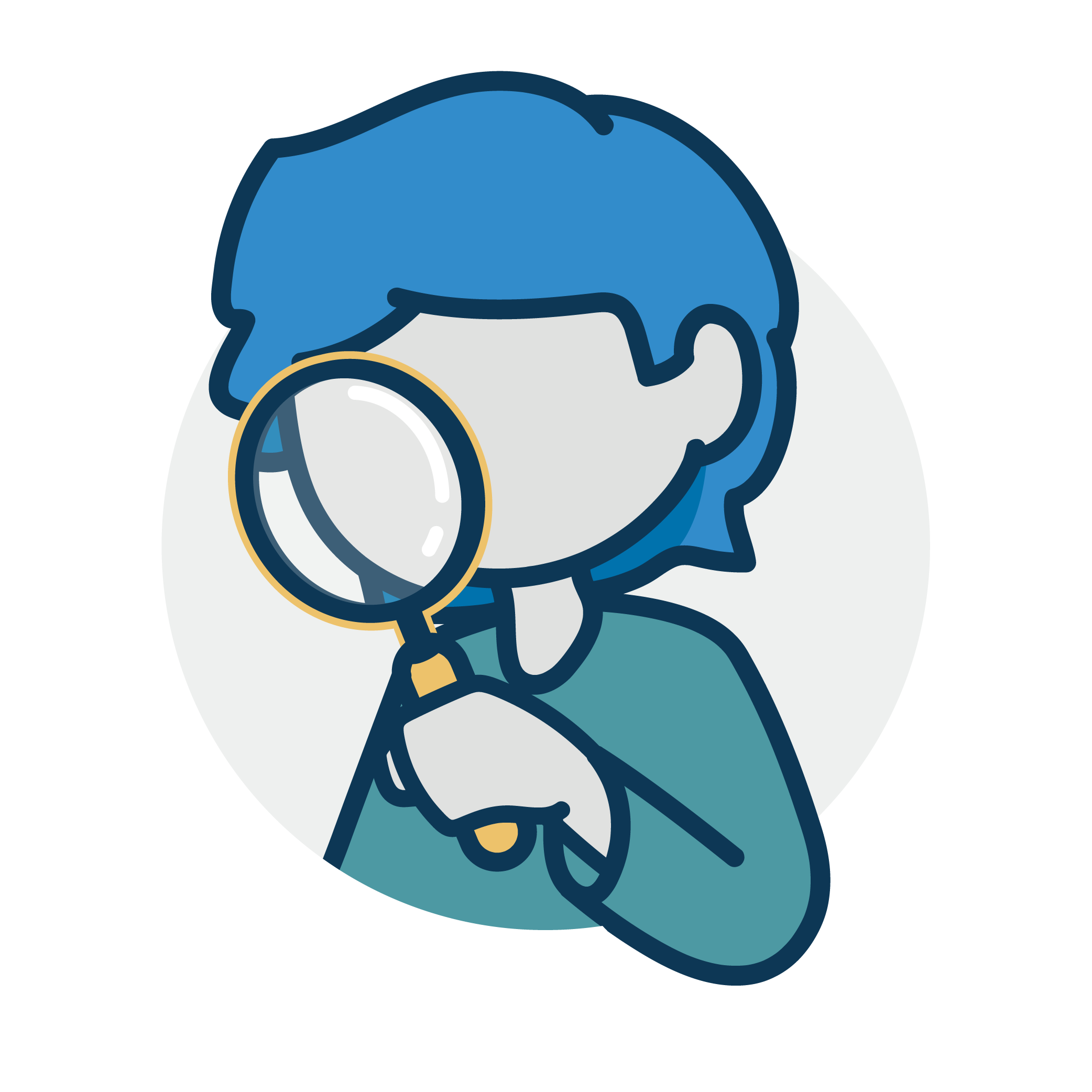 Please use the panel on at the lefttop to search by Case Reference or perform an advanced search
No Results
Sorry your search didn't return any results. Try changing your search criteria.
| Case Ref | Plaintiff - v - Defendant | Legal Rep. | Issue Date | |
| --- | --- | --- | --- | --- |
Order Details
| Date | Result | Perfected on | Registrar | Note |
| --- | --- | --- | --- | --- |
Relevant Court Lists
| Date | List | Position | Result | Note |
| --- | --- | --- | --- | --- |
Judgment Details
| Judge | Delivered | Distributed |
| --- | --- | --- |